Snowpeak Collaboration
Company : LINE FRIENDS

Collaboration of global outdoor brands Snow Peak and Line Friends. Using warm story introduction to graphic cut in black color, it is applied to representative items of snowpeak.
︎ Graphic
︎ Package
︎ Product
︎ Graphic Design
︎ Font : Ostia Antica

This is a collaboration of Helvetica and Line Friends, a global font representing 20th century modernism. This is a work that captures the witty personality of the Line Friends character with its unique balanced structure.
︎ Graphic
︎ product
LINE corp. Calendar Kit
Company : LINE corp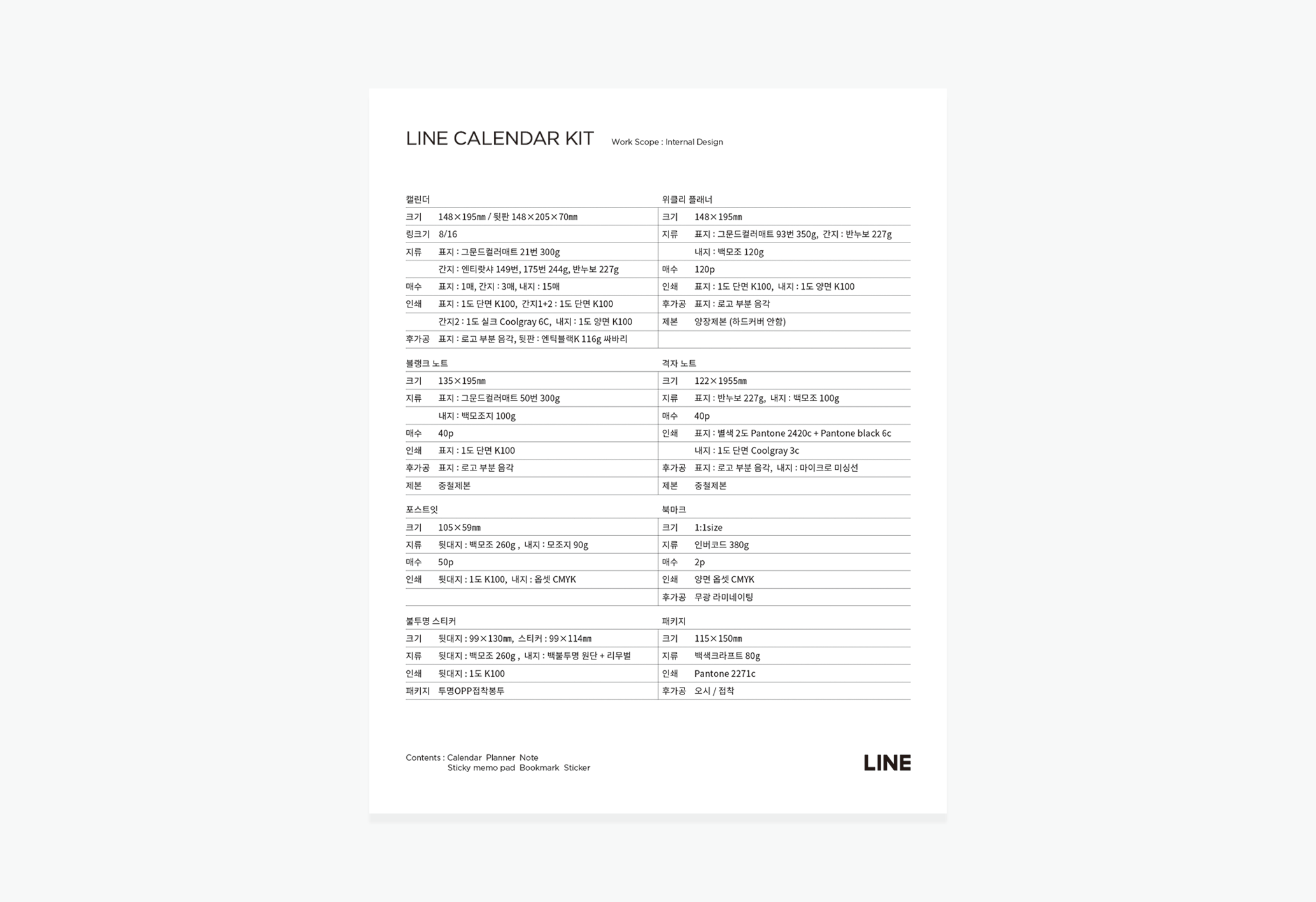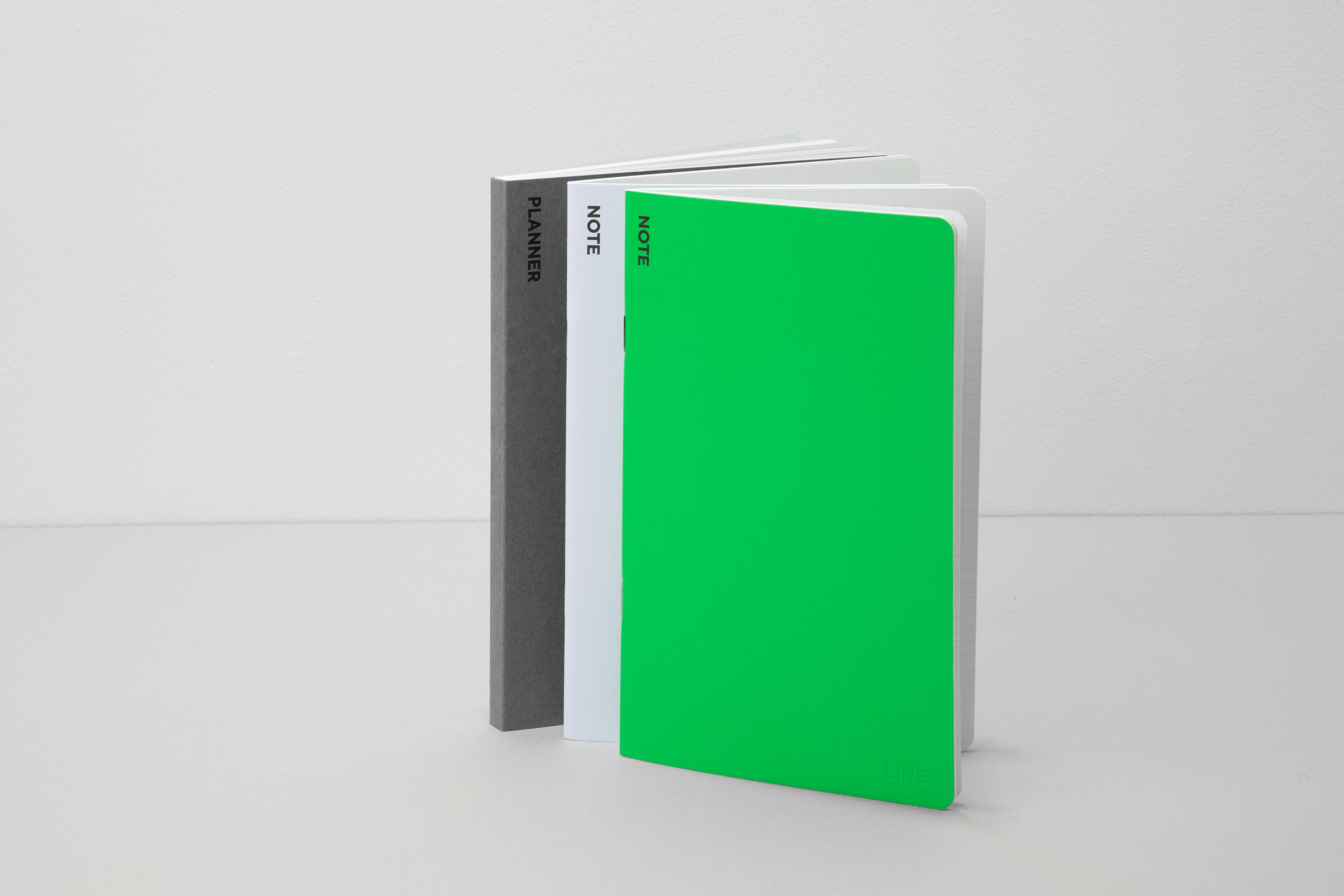 This is a calendar set design for 2018 in-house distribution in LINE Corporation. I designed calendar, notes, and sticker packs with green color, which is the identity color of LINE Corporation.

︎ Internal Design
︎ Package
︎ Product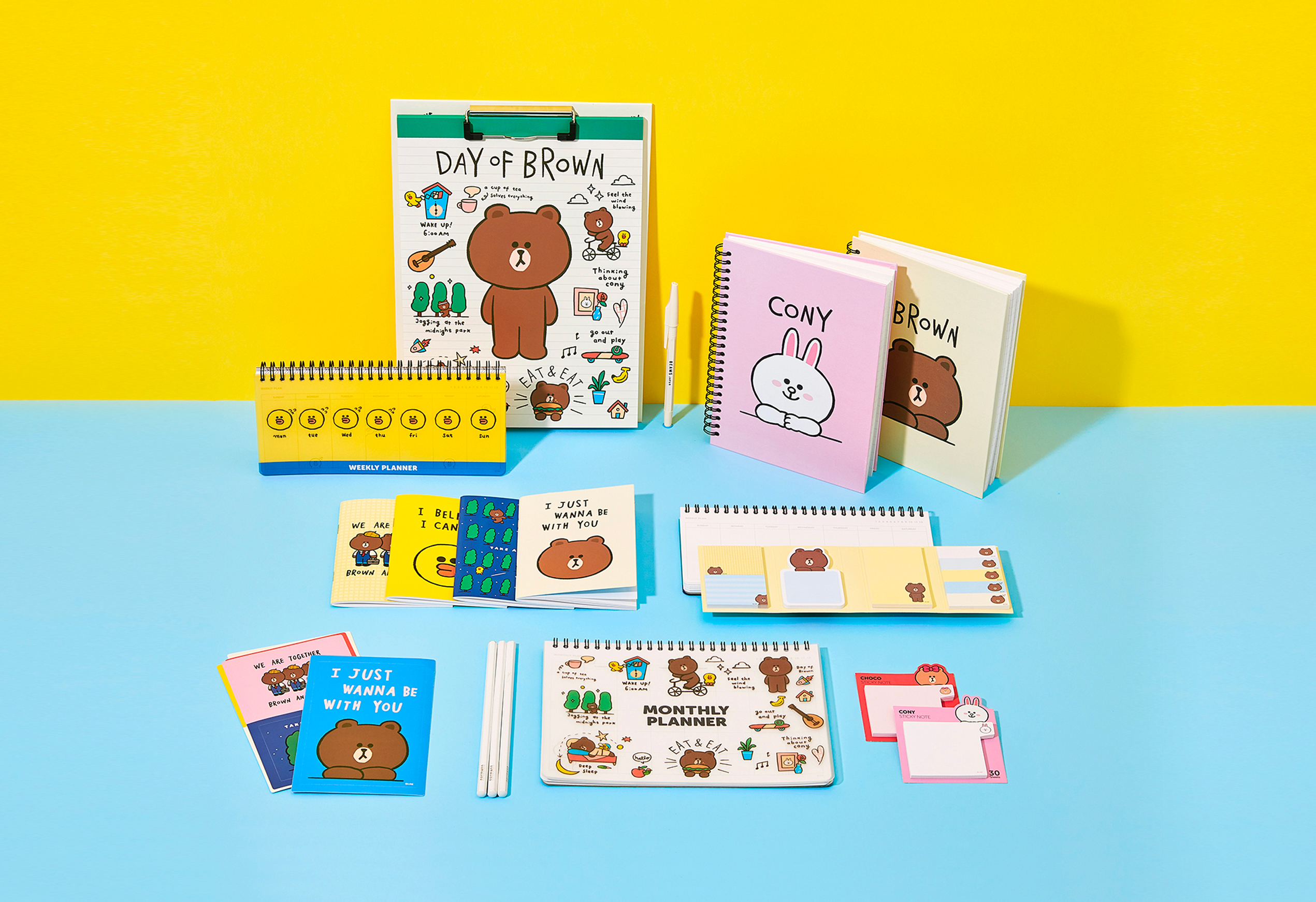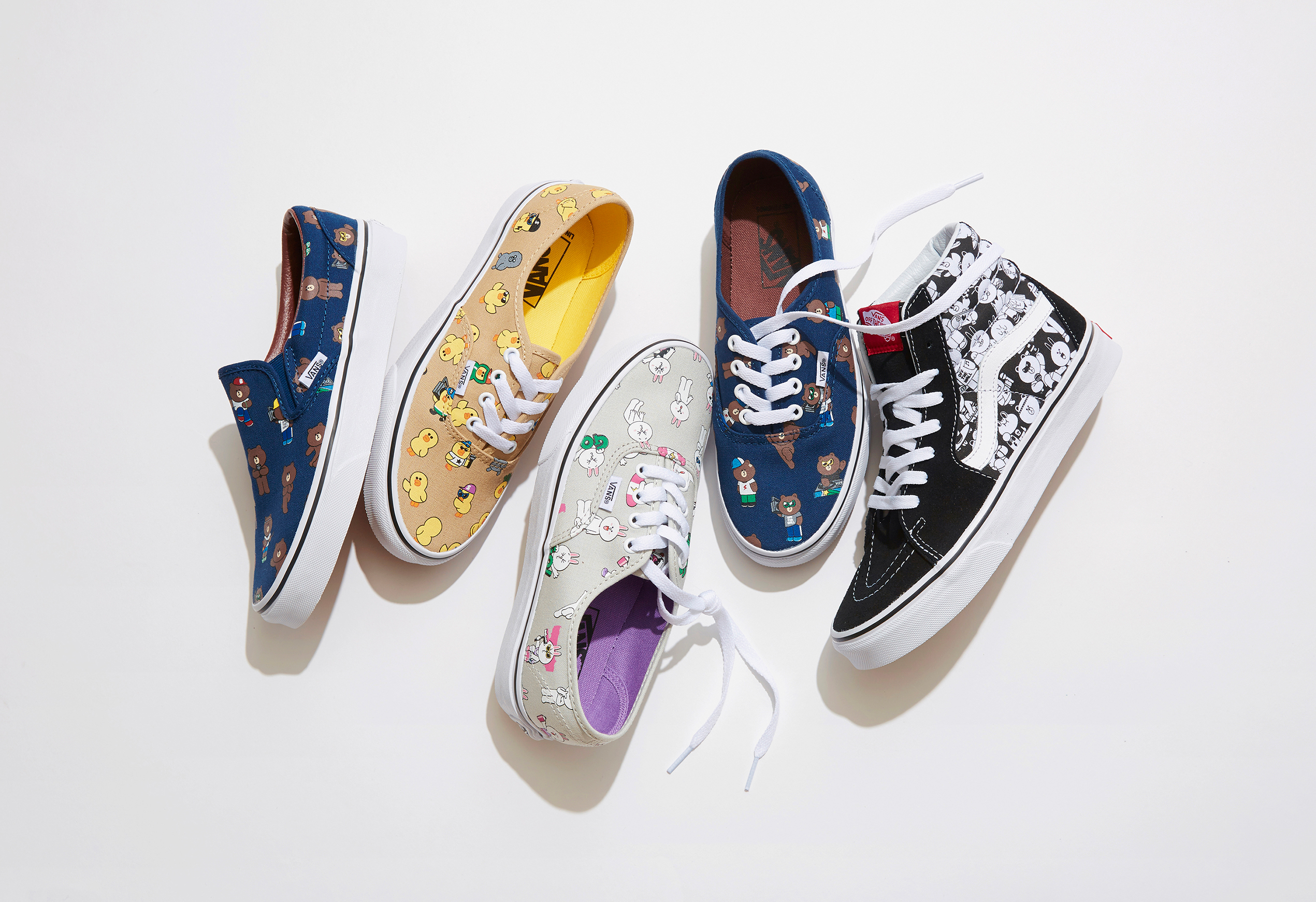 Line Friends Theme Planning and Product Design

︎ Graphic
︎ Product
︎ Package
︎ Theme